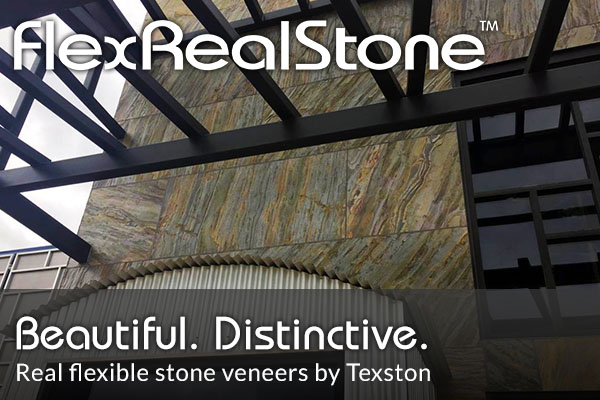 Granite, Limestone, Marble, Quartzite, Slate, Sandstone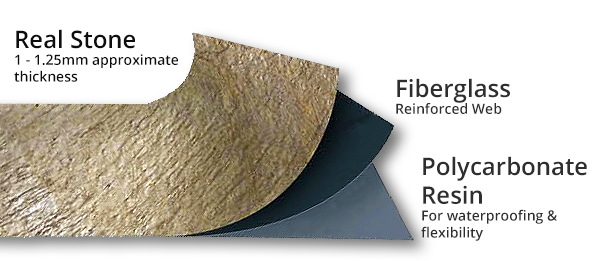 Flexible stone has arrived!
Our flexible stone veneers make it easy to add stone to almost any surface. Designed for endurance and lasting beauty, our flexible stone products are ideal for commercial, residential, outdoor, indoor, low-traffic flooring, ceiling, bathroom and shower stall, kitchen, furniture, and more.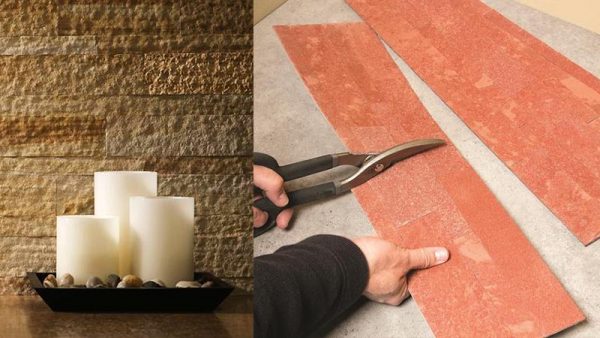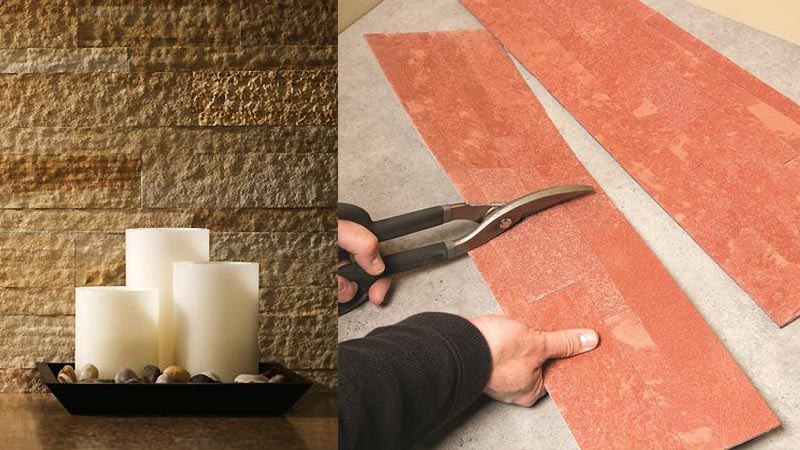 Easy to install
FlexRealStone will adhere to almost any substrate: drywall, ceramic tiles, brick, stucco, and more. Need guidance? Call us!
Get Started Today
Want to speak with a designer or technical expert?
Call us at 800-788-7113 or email info@texston.com.
Follow us on social media!
Want to keep up with new techniques, technologies and surfaces? The best way is to follow us on Facebook and Instagram, where you'll find the latest news and projects, and customer-inspired architectural designs and surfaces.