Beautiful. Distinctive.
Real Flexible Stone Veneers by Texston
FlexRealStone: Add a stone aesthetic to any surface
Artistic composition, premium materials, and precision manufacturing are the key ingredients that make FlexRealStone flexible stone veneers by Texston the leading architectural veneer provider.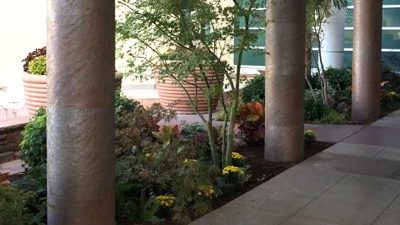 Curves & Contours
Wrap and bend FlexRealStone flexible stone veneers for endless possibilities.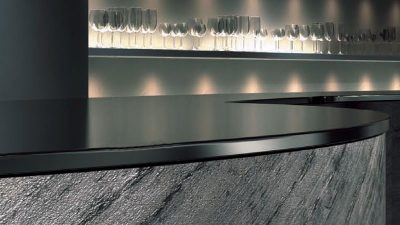 Translucence
Nothing shows like the wonder of light through stone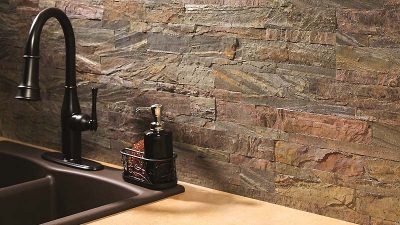 Stackstone Flexible Veneers
Decorate almost any surface with peel-and-stick interior stackstone sheets or exterior surface with backing mask support.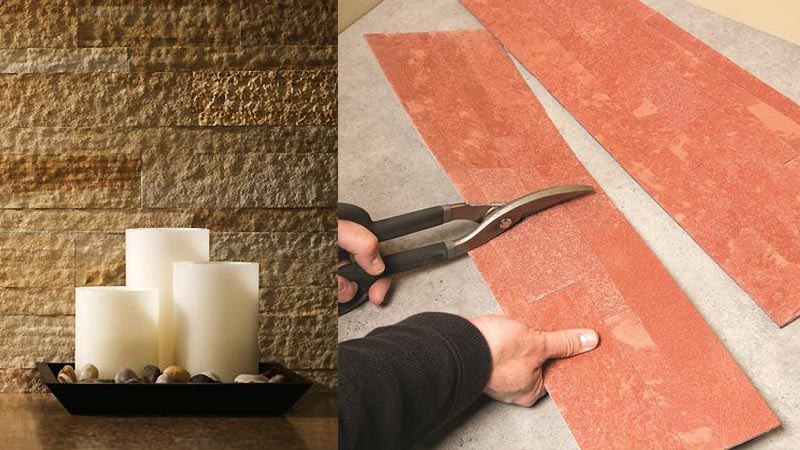 Easy Installation
Adheres to almost any substrate, including ceramic tiles, drywall, stucco (cured at least 28 days), brick and more.