Manufacturing architectural finishes of the finest quality including mature slaked lime plaster, decorative cements, and other innovative surfaces.
Texston has lead and shaped the decorative plaster industry for over 20 years. With projects in Japan, China, Dubai, Europe, Central America, and across the US, our products are chosen for versatility, durability, environmental friendliness, and customer support.
2021 Featured Collections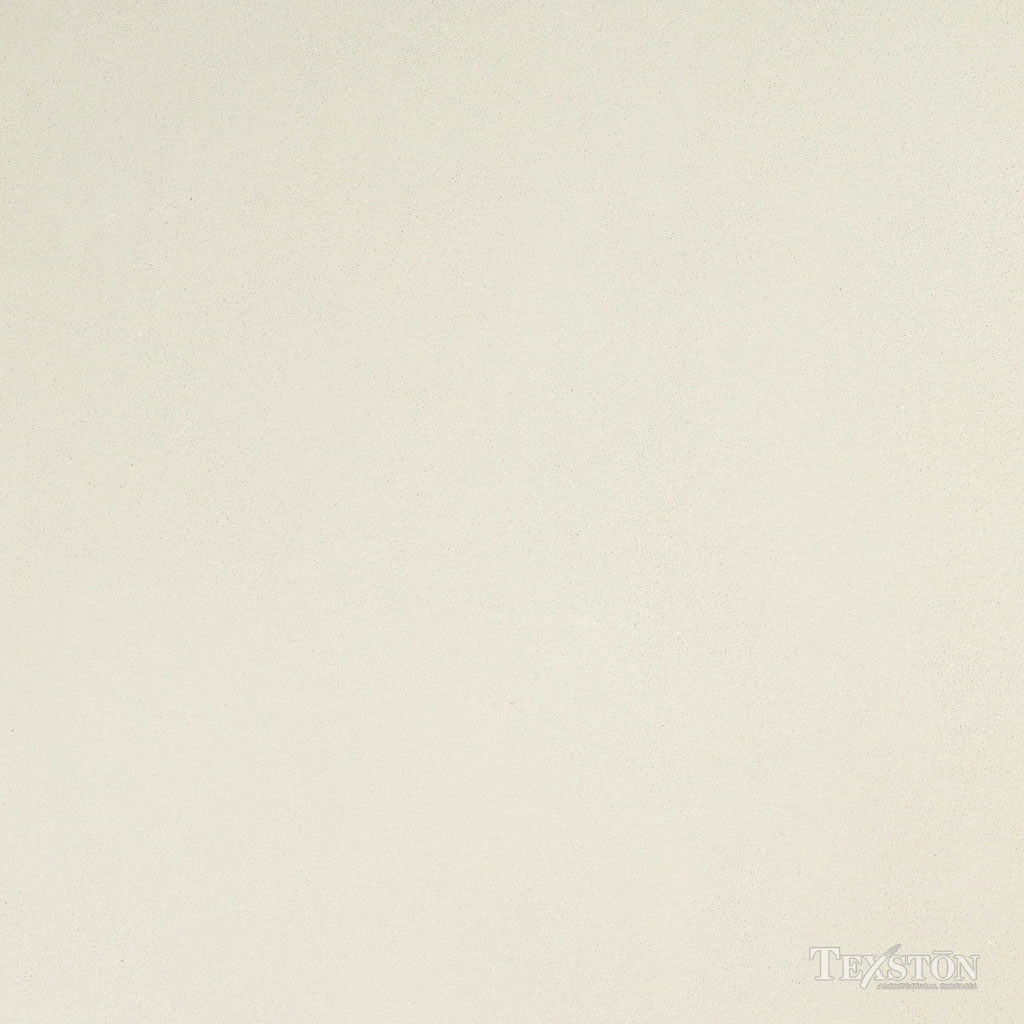 A natural mineral lime plaster traditionally used in the palaces, hammams, and bathrooms of the Riads in Morocco.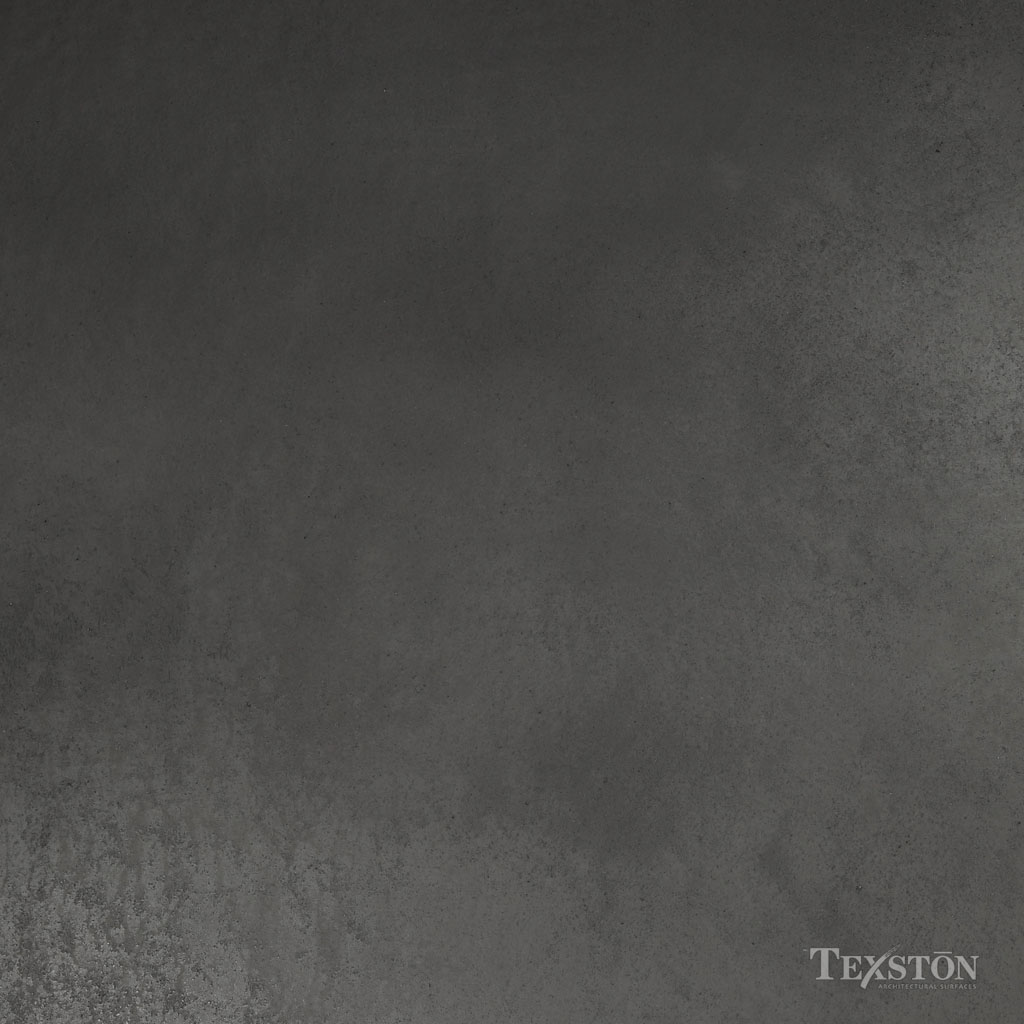 A decorative, integrally colored finish to create a hard smooth-trowelled finish or a gritty "old-world" look.
For Designers & Architects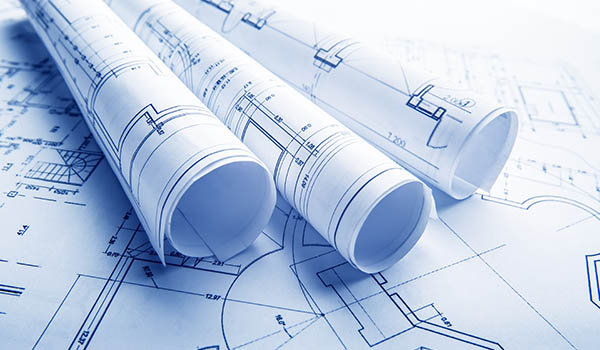 Looking for design inspiration or downloadable bin files? Request an account to browse our surfaces, create project libraries, and request samples.
For Contractors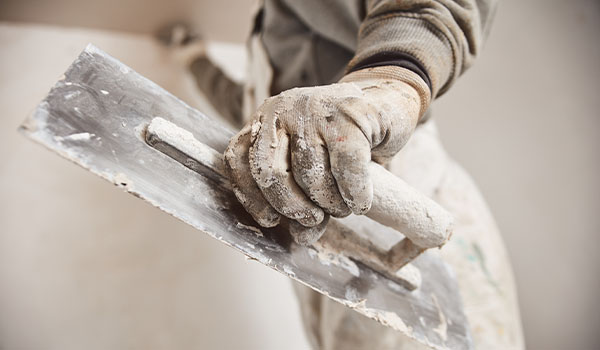 For centuries, Venetian plasters and old world stuccos have adorned villas, palaces and cathedrals throughout Europe and the Mediterranean. Let your project's true character reflect the beauty and elegance of these traditional techniques. Our endless palette of colors and textures designed for durability will inspire tranquility with a classic, elegant look or a bold, dynamic effect with modern flair. Whatever you desire, Texston offers a vast new aesthetic territory to explore.
Texston Veneciano used in a stunning @electricbowery project was recently featured on the cover of Architectural Digest Mexico and Latin America.
Dear Valued Clients, Customers and Partners, Please accept our sincere wishes for you, your staff and your family's health and safety during these uncertain times. In response to COVID-19, Texston has re-structured our resources in order to provide continued customer service including sampling, [...]
Calming, sophisticated, romantic. If you're ready to see the world through rose-colored glasses, our Pink Collection will help you do just that. From our cement plasters, lime plasters, and Hydrolime plasters, we have all the pink textures you desire to introduce a lighthearted warmth to [...]
Granite, Limestone, Marble, Quartzite, Slate, Sandstone Flexible stone has arrived! Our flexible stone veneers make it easy to add stone to almost any surface. Designed for endurance and lasting beauty, our flexible stone products [...]