Manufacturing architectural finishes of the finest quality including mature slaked lime plaster, decorative cements, and other innovative surfaces.
Texston has lead and shaped the decorative plaster industry for over 20 years. With projects in Japan, China, Dubai, Europe, Central America, and across the US, our products are chosen for versatility, durability, environmental friendliness, and customer support.
2021 Featured Collections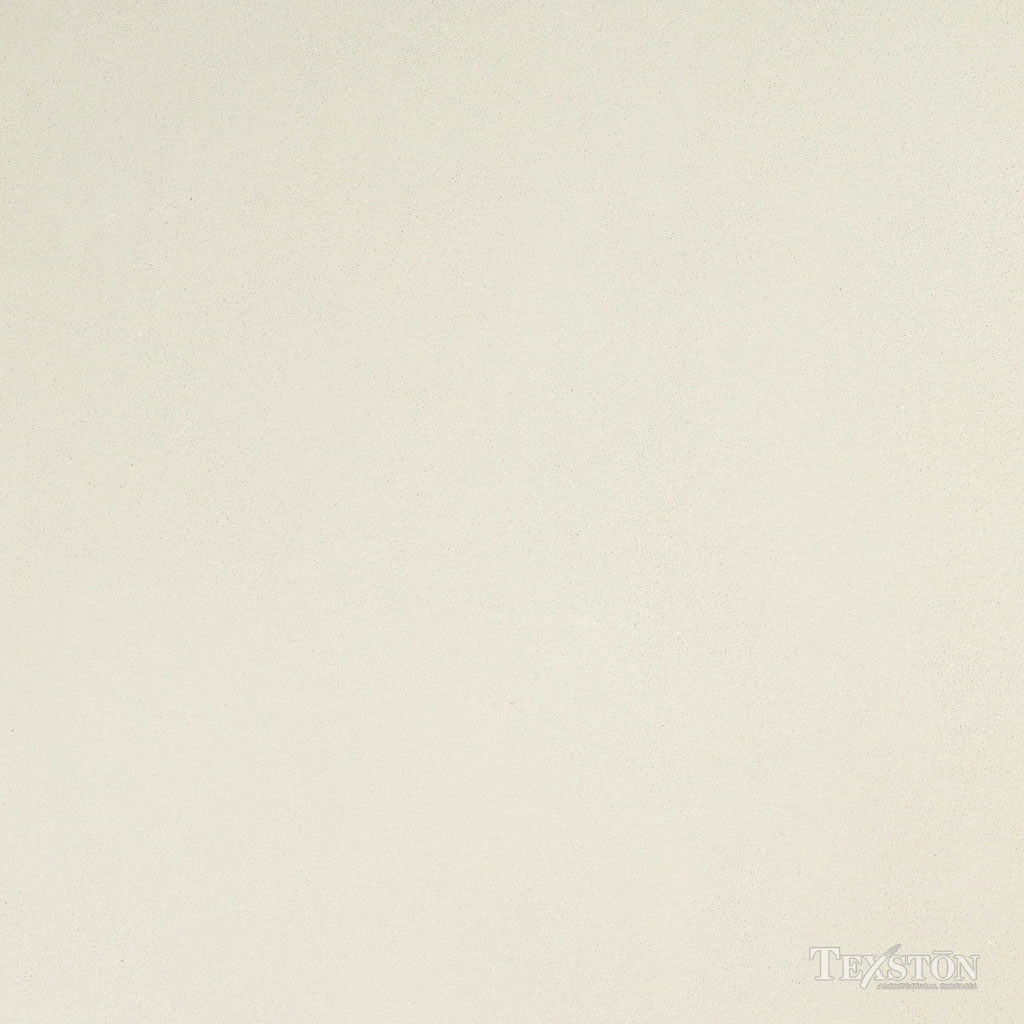 A natural mineral lime plaster traditionally used in the palaces, hammams, and bathrooms of the Riads in Morocco.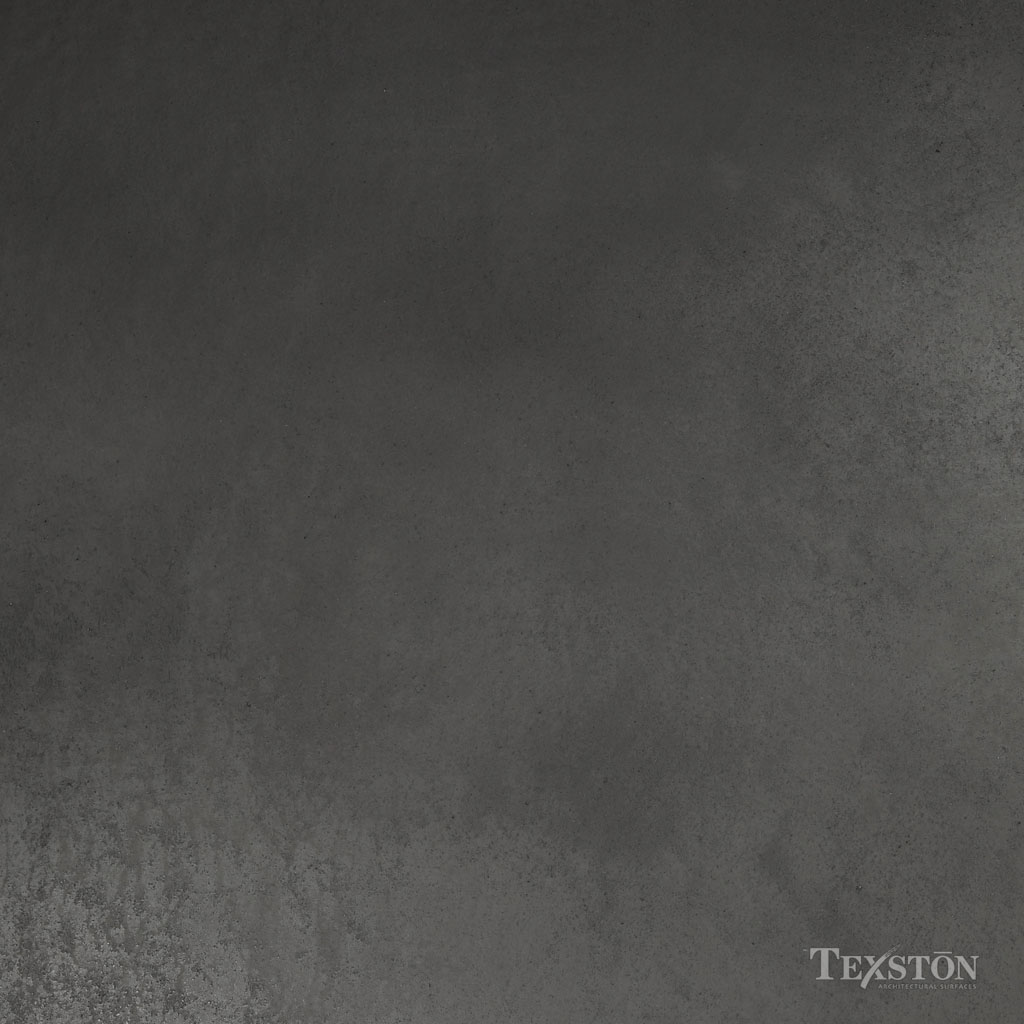 A decorative, integrally colored finish to create a hard smooth-trowelled finish or a gritty "old-world" look.