Innovating creative architectural surfaces built on tradition and heritage
Texston serves architects and designers around the world
Allow our skilled and devoted staff to help you customize the most perfect custom-tailored surfaces for your projects. We're here to assist you with training, technical knowledge, installation, and on-site support to ensure a quality finish.
Built on tradition
In the first century, Marcus Vitruvius Pollio, stated: "The colors, when carefully laid on still wet, do not fade but are permanent… the smoothness due to the hard and dazzling white marble, will bring out the brilliant splendor of the colors". Today, we carry on this tradition, scouring the world for the finest ingredients, combining old world manufacturing principals with our proprietary processes, while perpetually innovating new textures, styles, colors, and effects.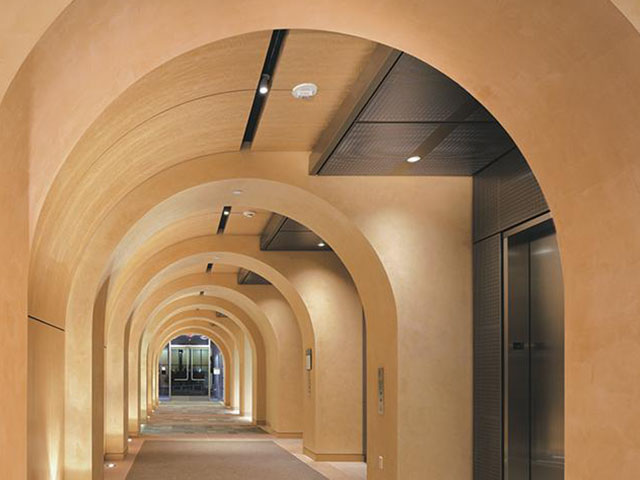 Focus on quality
Around the world, Texston surfaces adorn hotels, casinos, shopping centers, restaurants, corporate headquarters, elegant homes and places of worship. In the extreme heat of the Middle East, the freezing cold of the Alps, the tropical jungles of Central America, or in densely populated Asia, our products are engineered to to withstand the ravages of temperature, traffic, time and humidity.
Endless possibilities
From marble dust to mineral aggregates, undercoats and top-coats, metallic powders, glazes, sealants, and waxes, browse thousands of samples online and create infinite customizations and combinations for all your projects.
Environmentally sustainable
Just as Texston is built on a passion for beauty, quality, and design from the past, we are committed to a better future for our children and grandchildren through our commitment to environmentally friendly and sustainable products and manufacturing processes. All our surfaces are environmentally safe, made with non-toxic ingredients.