Innovative New Technology
Patented System for Decorating Mural Surfaces
Digital Image Transfer System: Transfer any image to pre-existing surfaces
Any size image, full color or black and white, on surfaces such as floors, walls or ceilings and more, both interior or exterior, for any size application.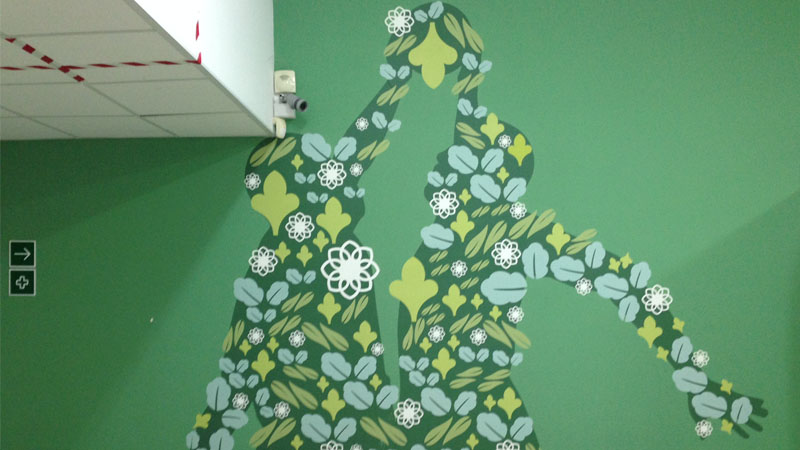 Not a wallpaper decal or stencil
Doesn't change the surface's features. It is breathable and eco-friendly.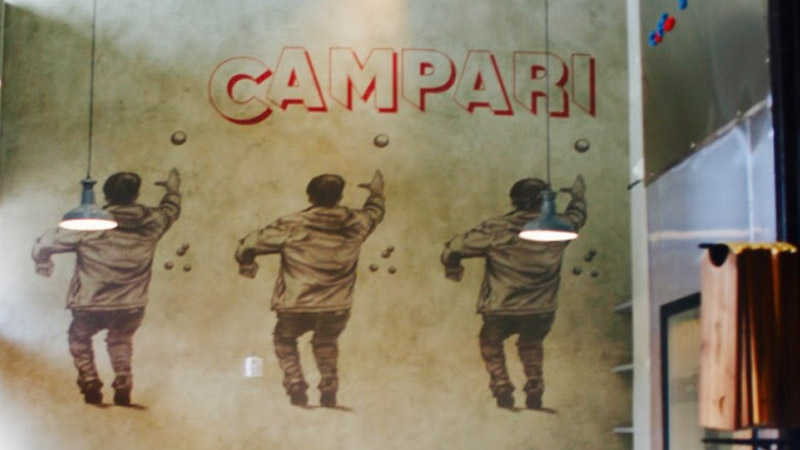 Durable and permanent image
Pigment ink penetrates into surfaces, won't peel or flake off.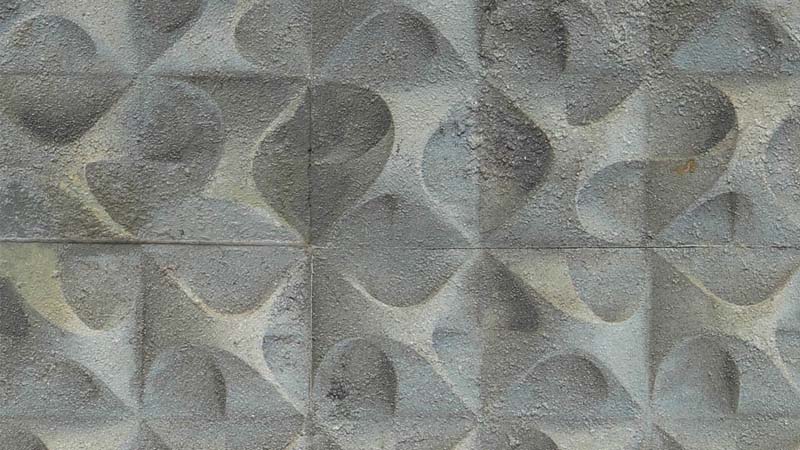 Seamless and filmless
Vintage or modern fresco finish.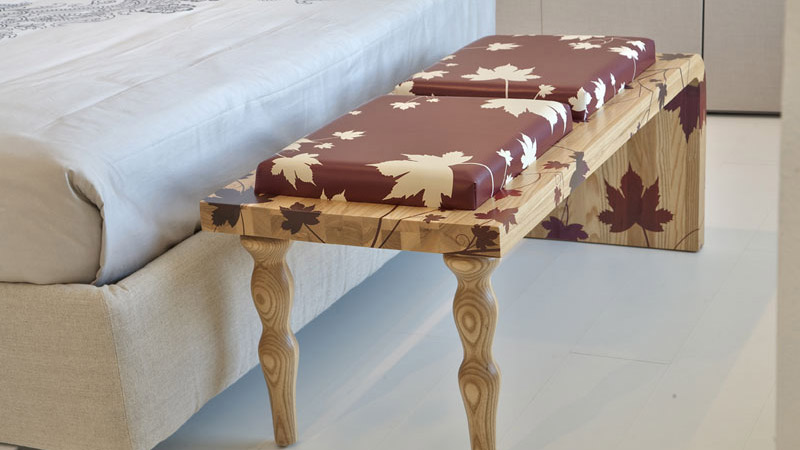 Variety of surfaces
Transfer to concrete, cement, limestone, lime plaster, marble, wood, painted surfaces and more.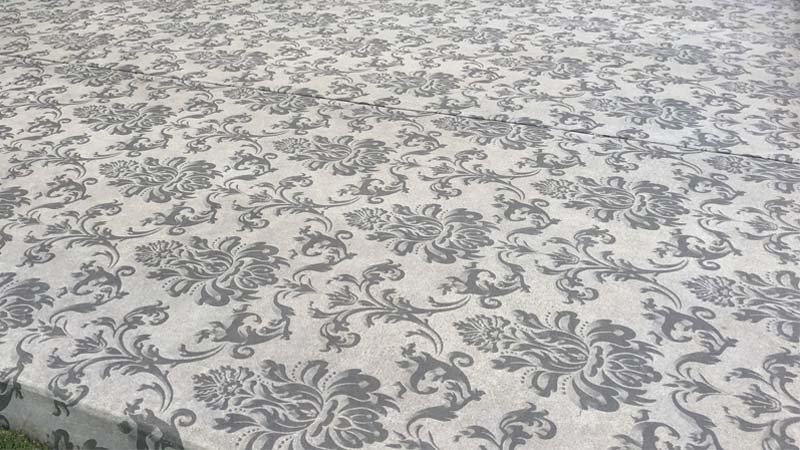 Easy Installation
Can be applied on- or off-site on almost any type of new or existing surface
Call us to learn more (800) 788-7113.