A Website to Support You
If you haven't visited us lately then you might have missed the launch of our new website. This epic one-year endeavor brings together all we wanted to share with the design and architectural community: clean aesthetic, technical information, and most of all, a member-only library of surfaces. As a member you can browse our full catalog of almost 2,000 surfaces, create and manage projects, and request samples.
Are you an architect or designer? If so, request access to our library.
Beautiful Colors and Textures
Each spring launches numerous new projects. Interior and exterior, residential and commercial. This spring is no different. From vivid colors to subdued natural tans and grays, calming greens and aquas, you'll find we have the right surface for you.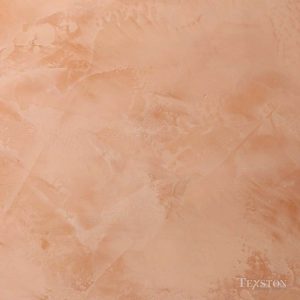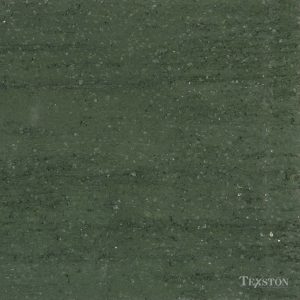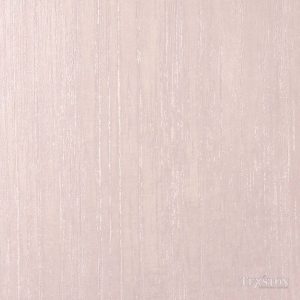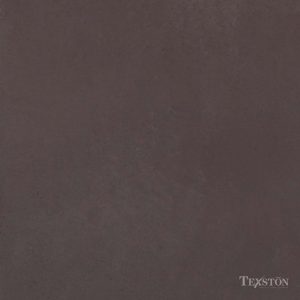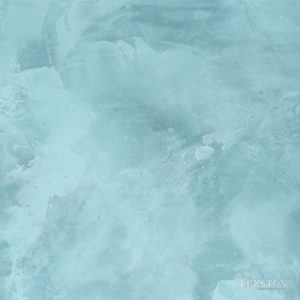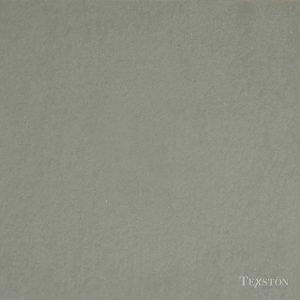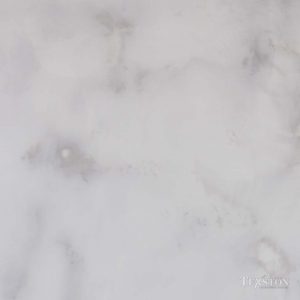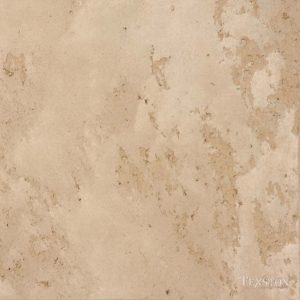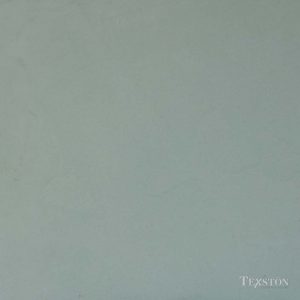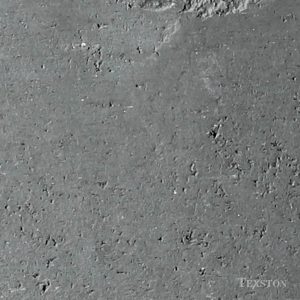 Follow us on social media!
Want to keep up with new techniques, technologies and surfaces? The best way is to follow us on Facebook and Instagram, where you'll find the latest news and projects, and customer-inspired architectural designs and surfaces.